For those who are planning reunions or Class Representative Information, please call Toni Poloni so we can help with your upcoming plans. Phone: 775-825-2586 – E-Mail:
rhsaa@renohighalum.com
We need Class Reps for the classes of 1991, 97, 08, and 2011-2022. call for information about using the Alumni Building for your Reunions.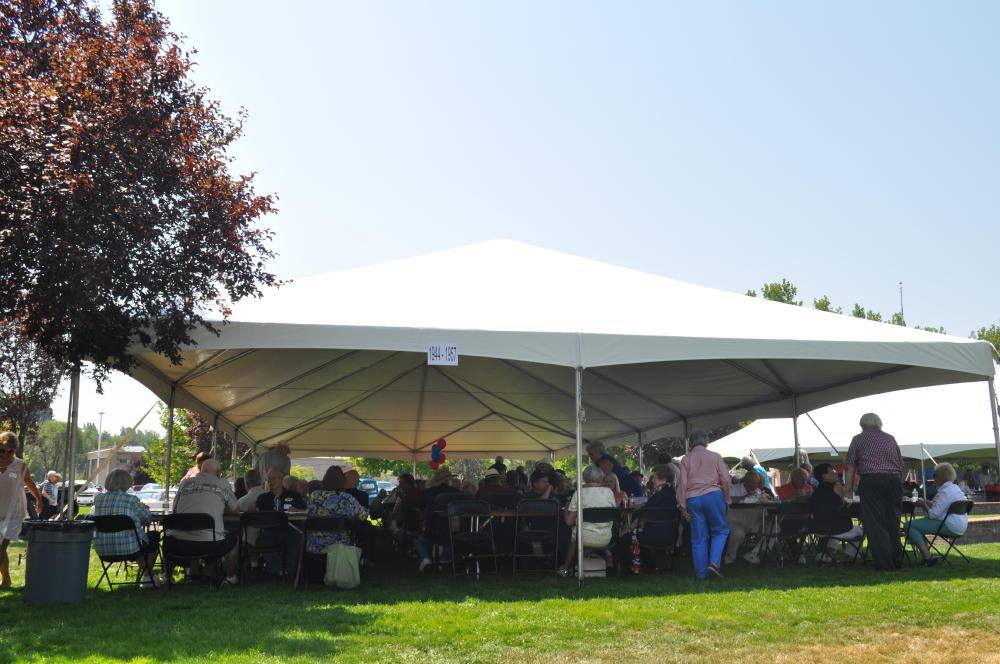 Triennials – All School Reunions

Every three years the Reno High Alumni Association hosts an All Alumni Reunion Picnic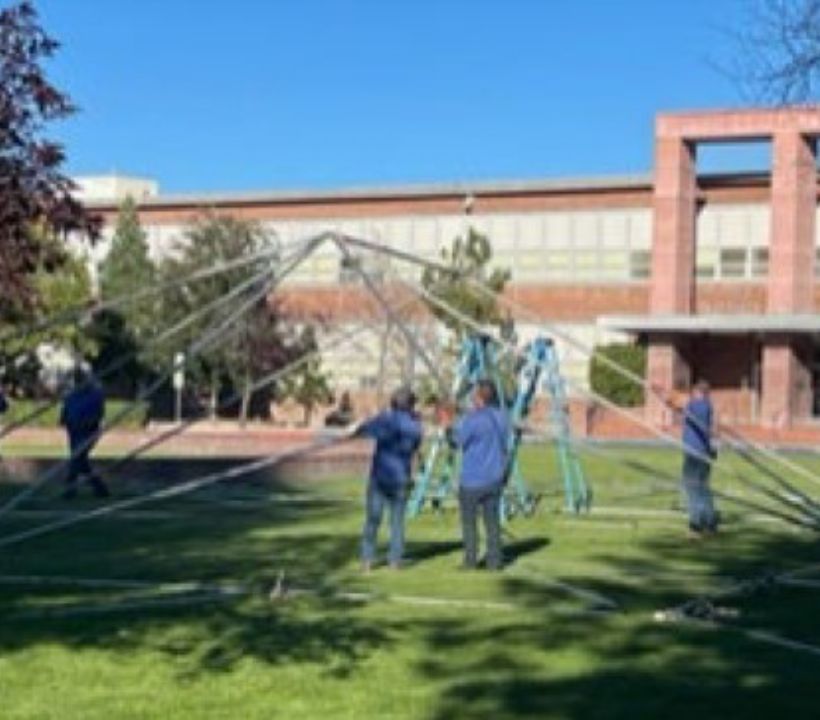 Camelot Setting Up Large Tent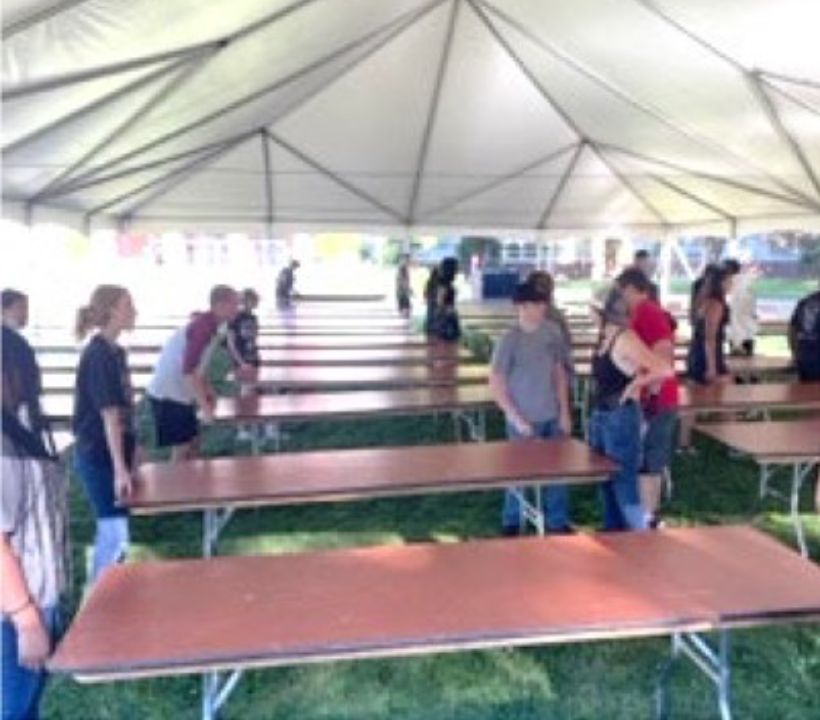 JROTC Cadets Set Up Tables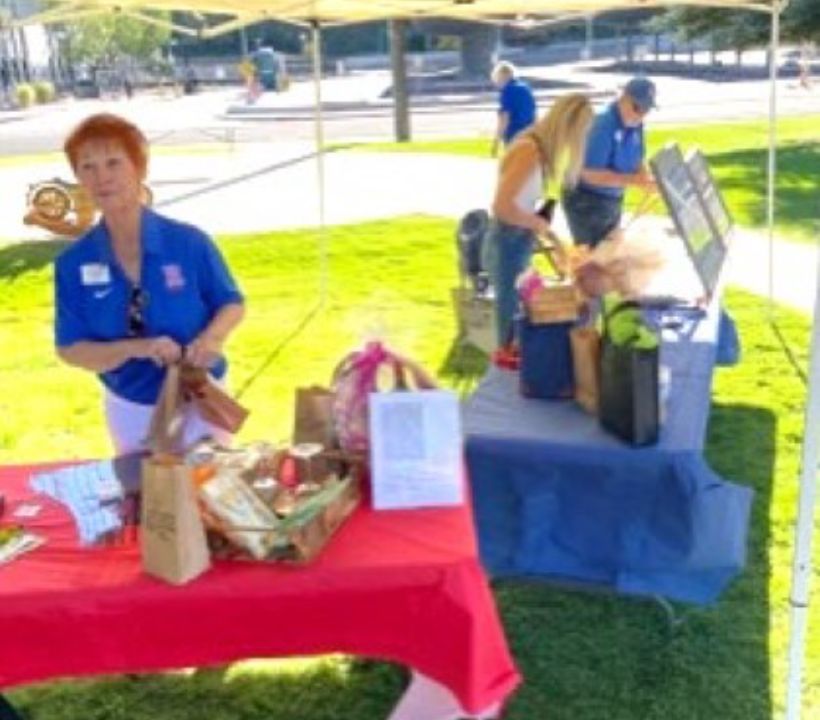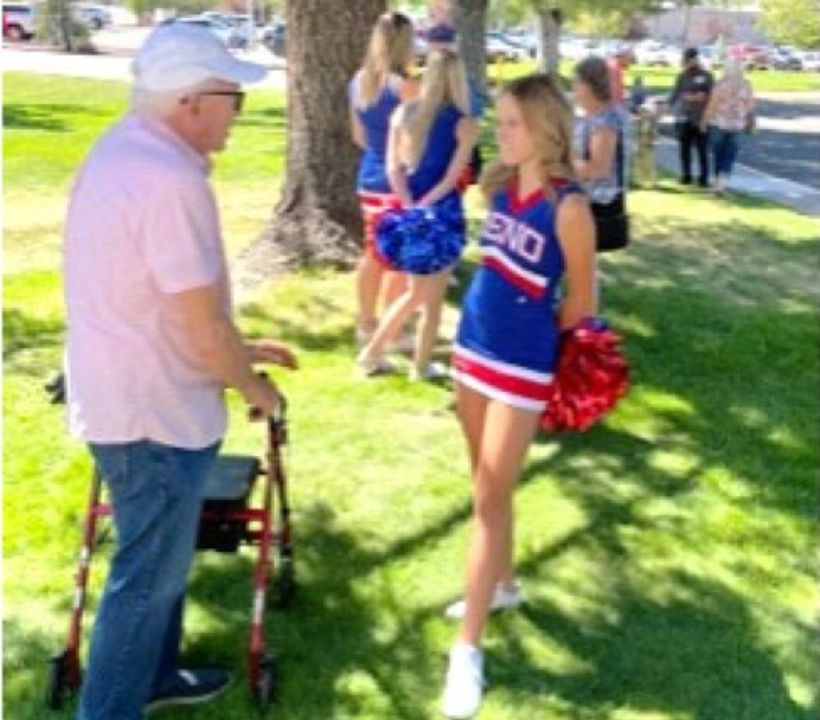 Welcome to the All-Class Reunion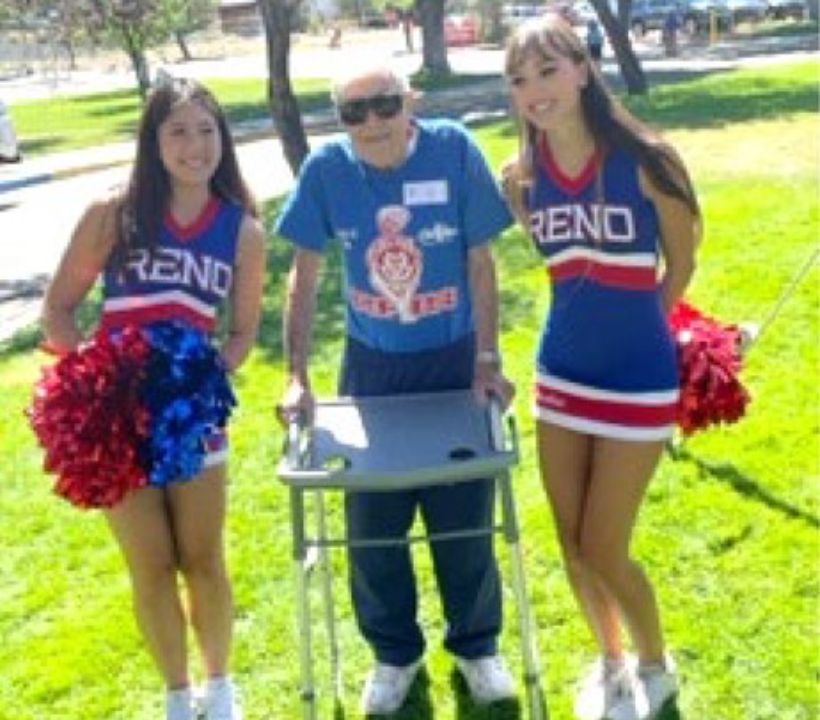 Earl Cooper '45 is escorted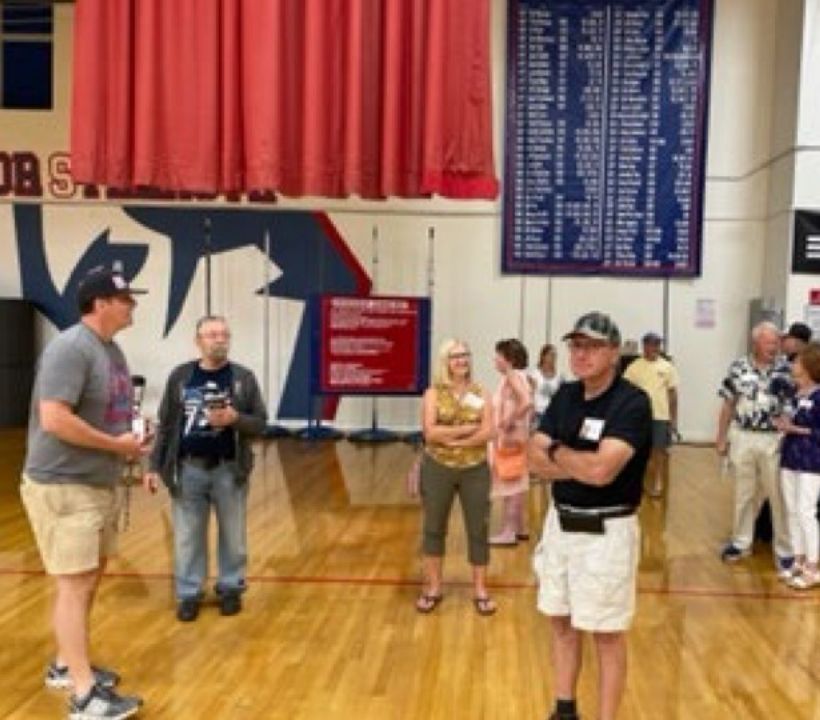 Principal Hackbusch gives Tour of Reno High.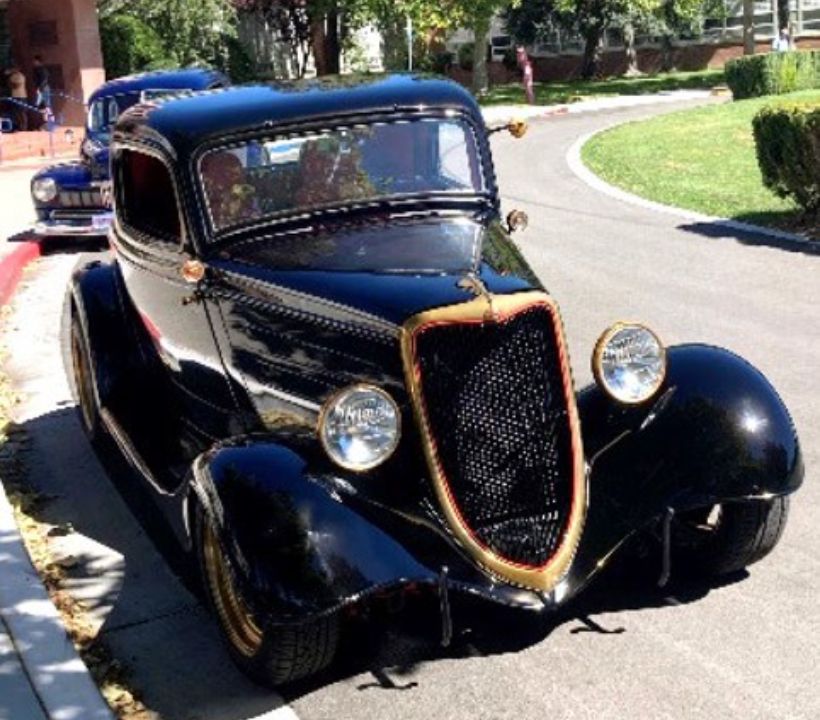 Classic Cars around the ABS Circle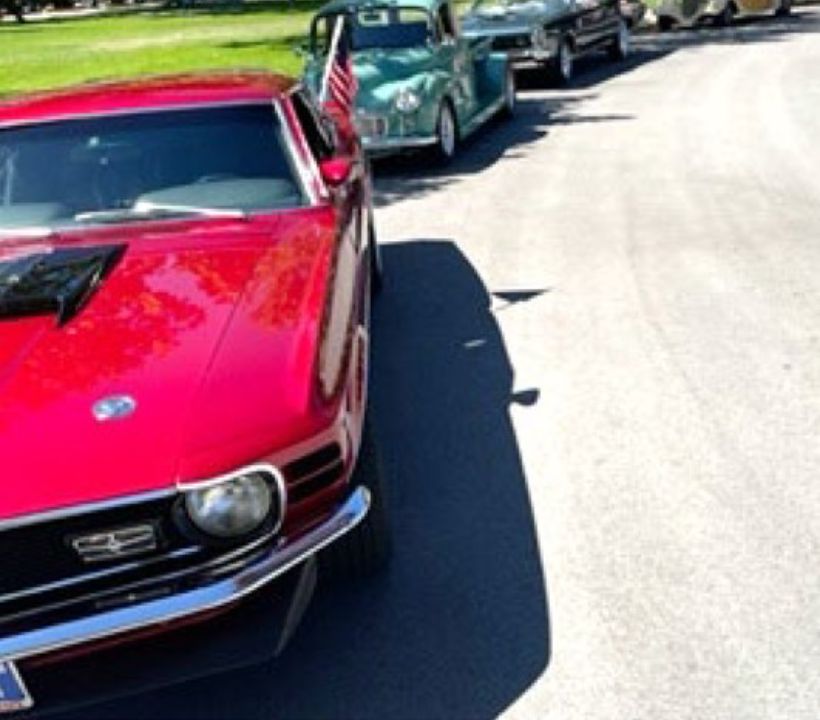 Classic Cars around the ABS Circle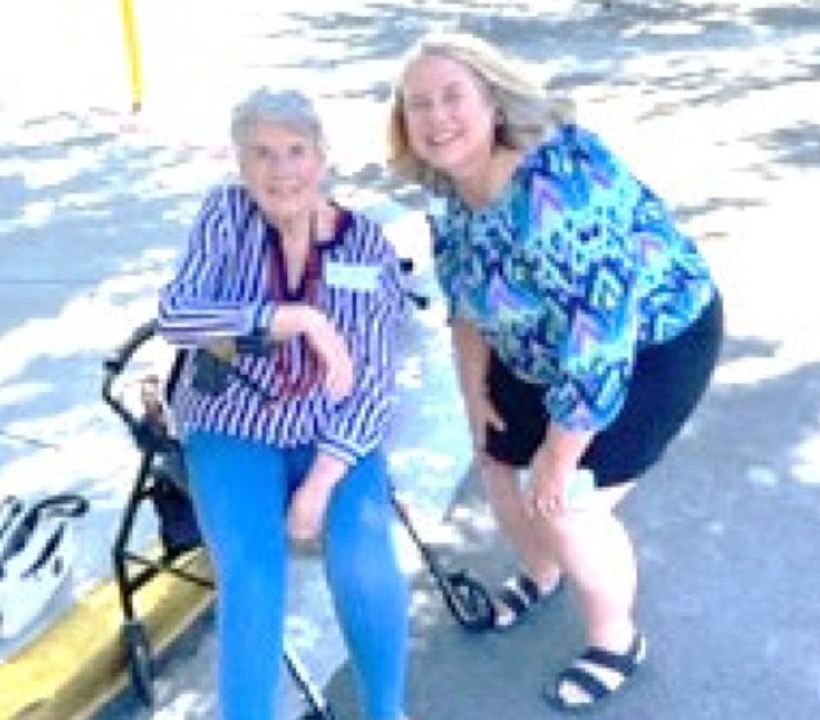 Marilyn Melton'51 Arrives with Daughter
More Pictures from The All-Class Reunion

Still More Pictures From The Reunion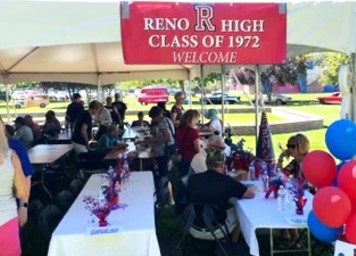 Class of 1972 Celebrating their 50″ Anniversary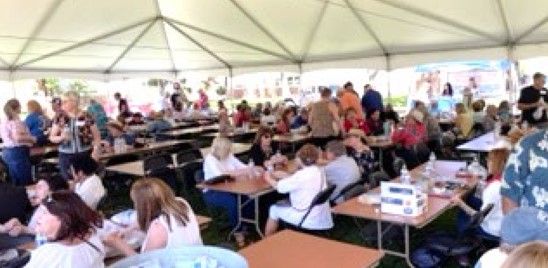 A Wonderful Time was had by All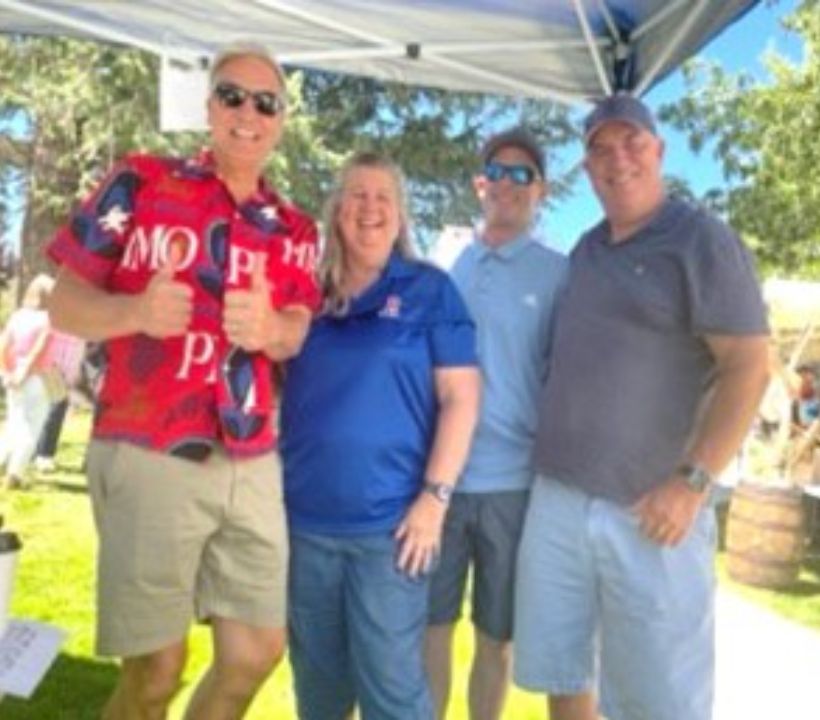 Great Gathering of Friends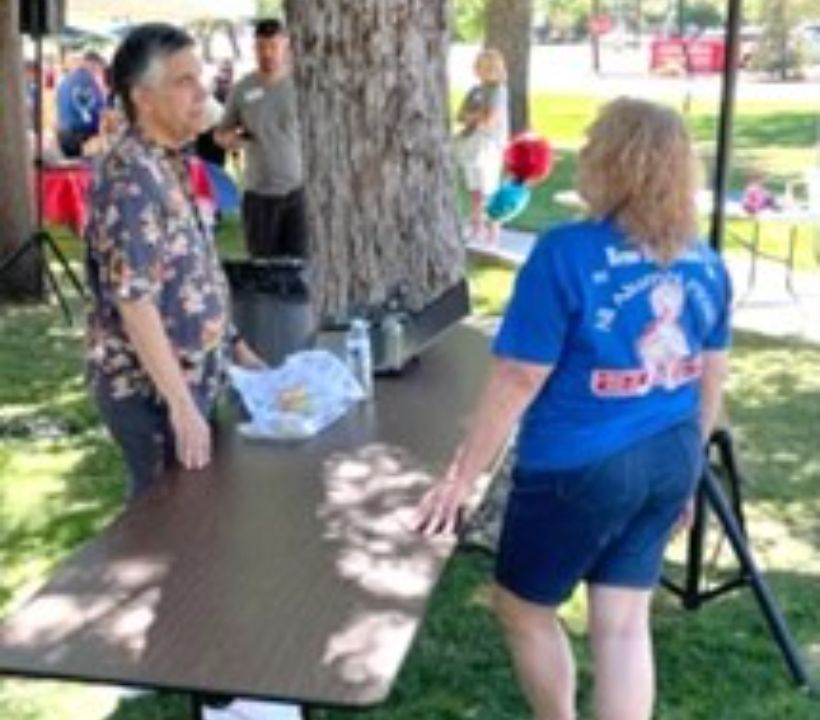 David Gaunt plays 'oldies' Tunes
Cheerleaders taking down tables and chairs